I've been doing massage for about 9 years. I love working with people one on one and helping them recover from chronic pain, injuries, stress, etc. Before coming into the massage profession, I was an elementary school teacher. Early in my teaching career, my older brother bought me a massage because I was stressed, anxious, and in pain. The massage helped my chronic shoulder and neck pain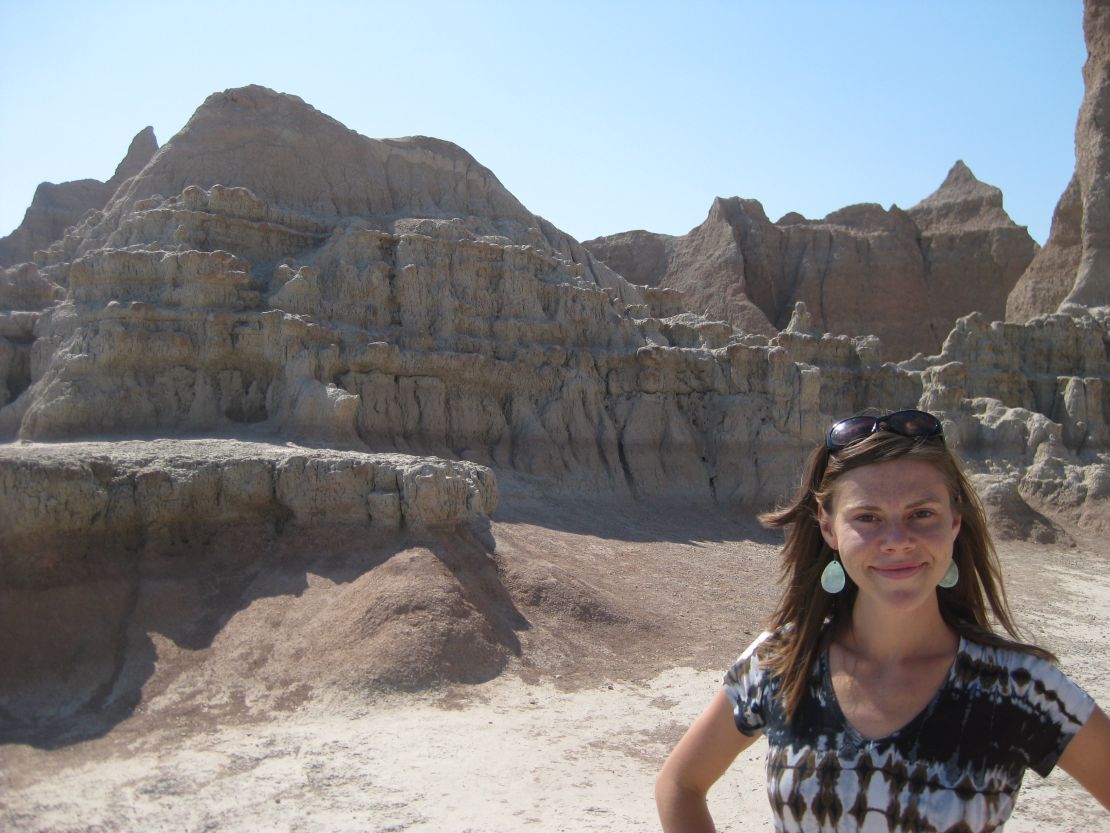 and it taught me to breathe more deeply and learn to relax. Massage was a natural choice as a career path because it affected me so much and I wanted to pass that on to as many people as possible.

I went to The Soma Institute of Clinical Massage Therapy in Chicago, Illinois. During my education had the opportunity to work with oncology patients and their family members at NorthWestern Hospital, Chicago, IL, and work on runners at the Chicago Marathon 2004. Since graduating massage school, I've been able to continue my love of clinical massage and work in a healthclub, chiropractoric offices, a spa, and specialize in pregnancy and infant massage.